Try By Yourself
You can manage all the needs of your business with the
important extensions & features of WP ERP Pro
Why Use
WP ERP Demo
WP ERP offers a free demonstration of the
Pro version to practice with
Sign up for 7-days free demo in just a few
clicks (Requires email verification)
Try out all our powerfull extension & premium
features and familiarise yourself with WP ERP Pro
Get the real 'feel' of this all-in-one business management solution by adding your own company details
Try all by yourself! Fill out the form to get a free demo customized for your business needs.
We would like to know a bit about you!
Quick Start Guide
All the information you
may need Check the
documentation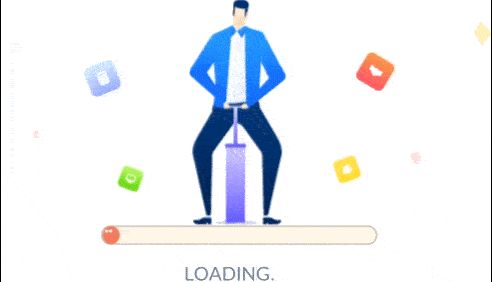 Sit tight! We're creating your account.
You will be redirected & logged in automatically in a few seconds.