Why Should You Become a WP ERP Affiliate?
Are you an or have an interested audience to inspire about small
business solutions? You're in the right place!
Anyone Can Become An
Affiliate Partner
Share a link with the right audience
& bingo!
A very Quick & Easy
Onboarding Process
No technical skills required. It takes
a few clicks to start!
Uncapped Return
Days
We pay for each sale not just for
the first one.
Progressive Commision
Plan for Affiliate
Chance to increase your commission
rate upto 35%.
We Care for greatly Our
Affiliate Family
Get paid for over and over again using
the same referral link.
Payment Mathod for
Affiliate Partners
We Pay Globally by Paypal
and Stripe
Earn commission
and enjoy
unlimited benefits
and caring
Learn how to multiply
your income
Weekly follow up and
tips via email
Frequent offers and
promotions
Real-time sales
reporting
Exceptional Support for our
Affiliates
Easy plugin
implementation
WordPress-based
Pioneer Solution
Customer base in over160+Countries.
100%Self Hosted
99%User Satisfaction Rate
399432 Downloads
10000+ Active Installations
Register Online
Fill out the forms - It's free and takes
only a few minutes
Take Action
Download banner from our site and Share links for advertising
Wait for Sale
See the summary of income and
referred sales in your profile.
Get Paid
Up to 35% commission for each
sale using your referral link
Commission & Bonus Details
| Grade Name | Sales Per Month | Commission (%) |
| --- | --- | --- |
| Beginner | 1-10 | 20% |
| Star | 11-20 | 25% |
| All Star | 21-30 | 30% |
| Hall of Frame | 31+ | 35% |
When an Affiliate reaches
100 paid versions of WP ERP
then he/she will receive an
additional Bonus of $250 and
will be promoted to the next
Grade Level as mentioned in
the Grade Levels.
If an Affiliate can maintain
"Hall of Fame" Grade Level
for a complete year then he/
she will unlock the ultimate
"Crown" Grade Level.
We have other awesome
perks and opportunities for
"Crown" Affiliates with
interviews and invitations to
be featured on WP ERP
website and etc.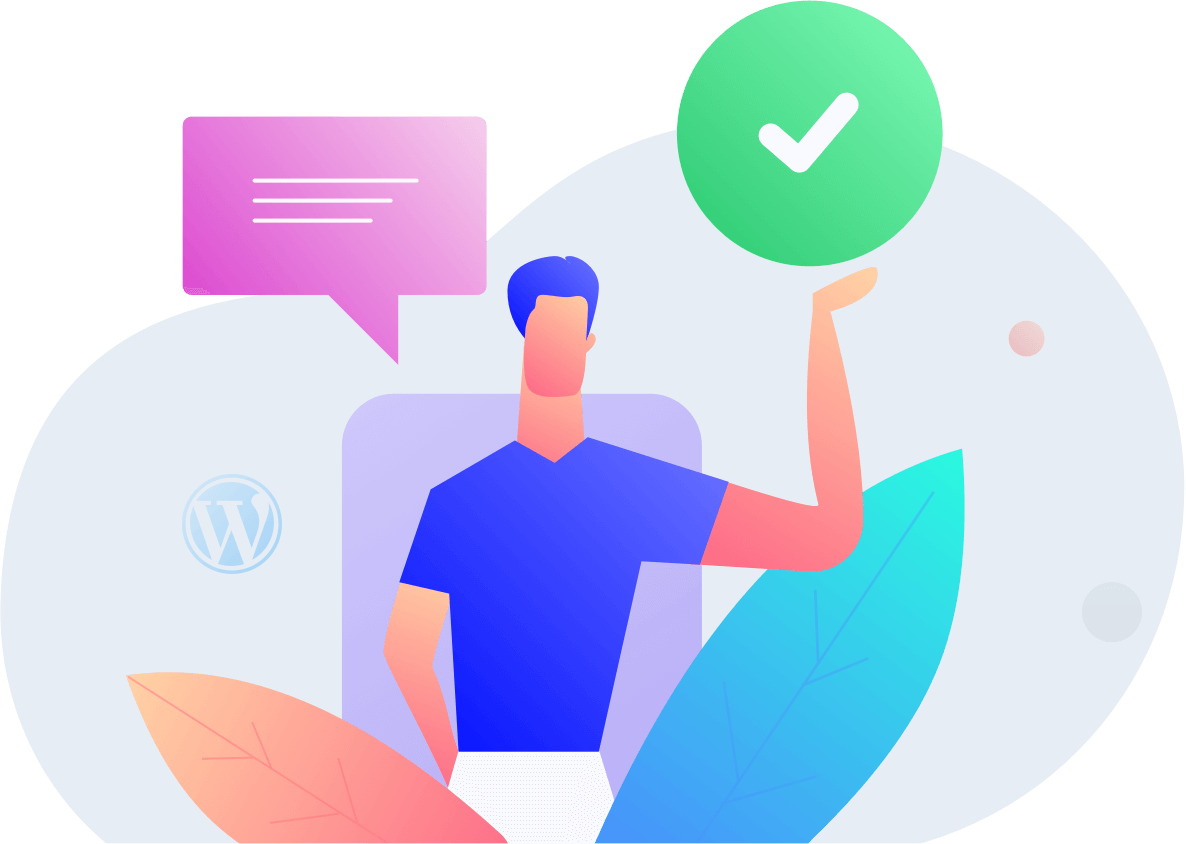 Do's
Engage with the WordPress community and suggest WP ERP on relevant threads.
Write reviews and Blog posts about WP ERP and it's features covering different modules.
Spread positive awareness about WP ERP through social channels.
Publish product comparisons, white papers, infographics, images and case studies.
Create demo videos and video blogs on WP ERP on your own channels.
Operate only one Affiliate account for the promotion.
Don'ts
Send SPAM or UNQUALIFIED TRAFFIC.
Misrepresent yourself as a "typical result" or as a "typical customer".
Use the Blackhat approach & unethical means to manipulate search engines.
Provide false and/or exaggerated information related to WP ERP and its features.
Use link shortener or link cloaking/hiding for your personal Affiliate Link provided by us.
Promote WP ERP with copied content or on a coupon site.
Affialiate Terms and Conditions
Full Terms and Conditions for WP ERP Affiliates
are available here
Sell WP ERP & Help Businesses Transform
Into Successful Ventures
Easy Application Process
Sign up and verify your Affiliate profile It's
free and only takes a few minutes
Supportive Materials
We provide you with industry standard
marketing materials
Grand Commission
WP ERP offers up to 35% commission and
added perks of alluring royalty