What is the first thing that you want to know when you are starting a new small business?
It is probably the law of how to make your small business the most successful. You will find different resources and even on our website regarding small business ideas, plans, and tips on starting your own business and making it grow from a startup.
Many websites will most probably tell you what to do when you start your small business but they don't provide you any tips or ideas that would make your small business most successful.
So today, keeping that thought in mind, we have decided to present our readers with some of the top small business ideas that you should instill in yourself to make your business most successful.
So let's get on with it. Shall we?
Small business ideas to make your business most successful
Being successful with your small business requires the right strategies and ideas to be implemented at the right time and approach. And if you are looking to launch your small business to gain success, then you must try to learn from the mistakes of other business owners.
Not just that, you will even need to experiment with new strategies and learn from new findings at a quick time. And this is essential to keep your small business afloat in the crowd of other competitors.
So here are some of the best tips and strategies that you can follow to turn your company into a successful small business.
1. Analyze your capacity & risk-taking abilities
First of all, try to know the level of motivation that you have, the number of capital you are willing to risk, and the things you can do to make your small business successful. Starting a new business we all want to make a chunk of money overnight.
But are you ready to go that extra mile to reach that point of success?
For that consider these questions:
How many of your precious hours you can give up every day or even week?
Are you willing to go away from your comfort zone and get your job done?
Will you face any challenges from your family's end while making all those sacrifices for your new business?
These are the questions that you need to get straight once you decide to make your small profitable business strategies into reality. Only after that, you can think about making it a successful one keeping your business objectives & strategies aligned with your professional and family life.
2. Pick the right business & study your target customer
The right business choice can always produce enough income for your small business to sustain & keep it profitable. It depends on choosing the right niche of business that has demand in your target market. So selecting the right business for you is always essential to make your small business successful.
Around 42% of small business owners say that attracting customers and competition are their top concerns

Guidant Financial and LendingClub
Once you have picked your business, then comes another tough part of understanding & studying your target group of customers. Many established company feels that they know what their target customer wants, but in reality, they don't know them as well as they think they do.
To help you out, here's a guide that shows cases how to create a buyer persona easily.
Companies may prepare some surveys to get to know them rightly. This enables small businesses to get valuable feedback about what they like or want and how you can improve your service for them. Successful businesses are those who listen to what their customer is saying carefully.
3. Research the product you want to sell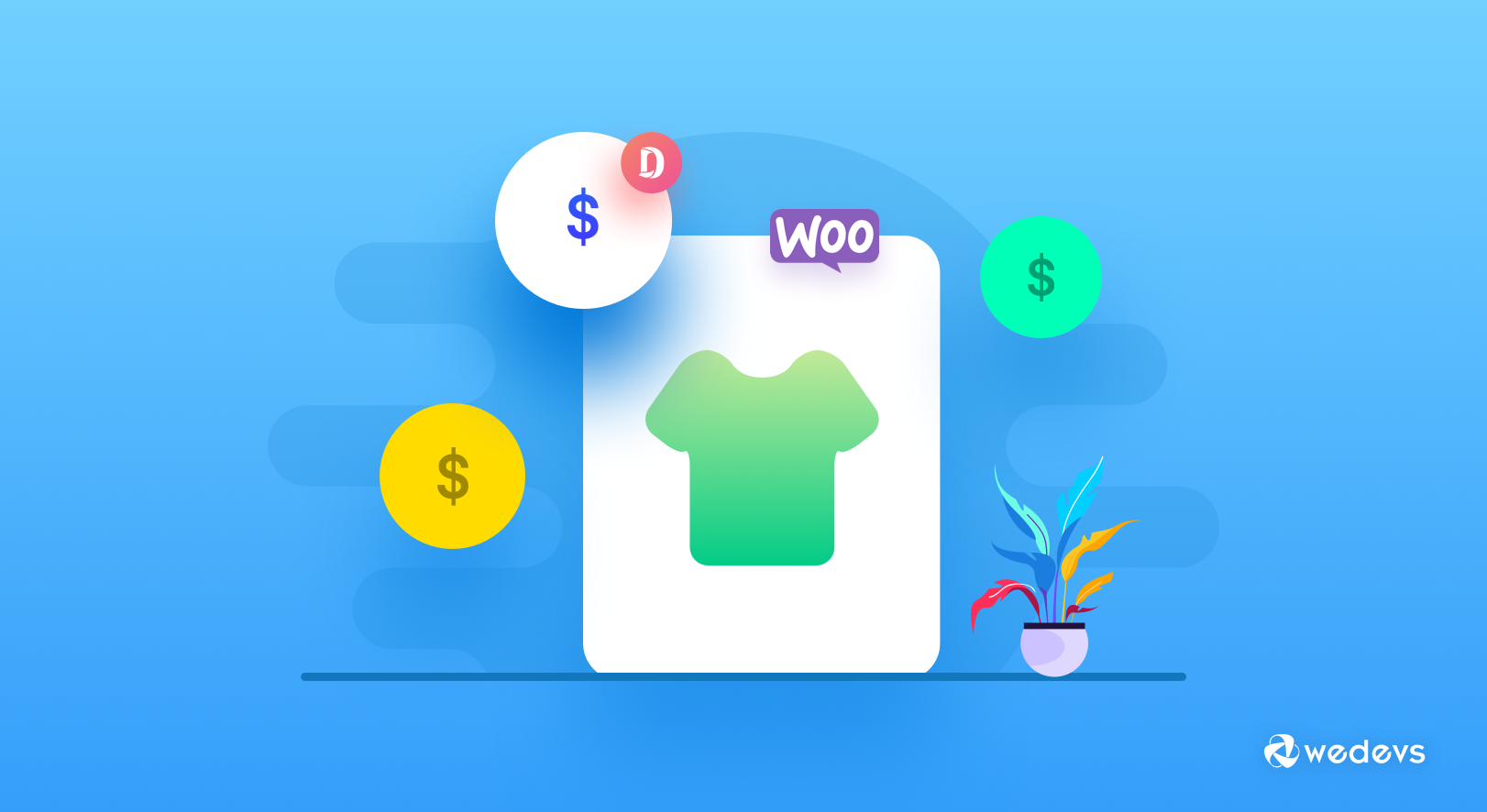 A common mistake that a new business makes is launching the product without studying the demand and sellability of it. They often think people will buy any product just because they like the idea of it.
Some company even announces the product or service simply because they know a few people who want them in their circle. This is the wrong way of introducing a product or service for a small business.
For that, you need to know the key considerations before launching any products in the market. Ensure that your product is 100% globally fit to serve real purposes.
Therefore, do not just guess that there might be a huge demand for your product to reduce the risk of loss. Research the market for the product/services and its available competition.
Apart from it, you can try to ask as many potential customers as possible about the market fit of your product/service. Knowing that your target customer base has an interest to buy your selling product will give you a clear idea about the real prospect of your product/service in the market.
4. Start on a small scale
One of the top profitable business tactics is to take risks when starting a business. Many might think new business owner likes to take risk at all time. But to be honest, a smart business person never likes to walk blindfolded.
They like to move smartly taking one small step at a time while getting their small business established.
The risks that they normally take are all controlled and within their limit. They believe in testing and trying out a strategy on a smaller scale first, and then based on its result on what works well, they implement or disregard them.
So always try out data-driven customer strategies and ideas on a small scale so that even if they fail, it incurs a minimum loss to the project.
5. Put proper emphasis on customer support
How many times have we seen small businesses losing potential customers just due to their bad customer service?
A recent survey on the reason for losing customer analysis suggests that 52% of the consumer didn't continue business with the same company due to having a bad experience in customer support.
One bad review about customer service does a lot of damage, and it takes several good experiences from the customer side to make up for it. That's how crucial good customer support is for small businesses these days.
So, no matter what kind of business you run, you should always put customer service at the top of your list of priorities. Loyal customers are easier to sell to, so you need to give them great customer service to keep them for a longer time and increase the total value of a customer.
So how to improve it?
One great way to improve your customer service is to regularly look at how you're doing now. Make any necessary changes and train your support staff with the most up-to-date information and technology. This could cause some extra costs to come up. But in the long run, you'll always be ahead of your rivals.
Also, keep doing this so that you can reply to customer messages faster. Quickly answer customer questions through social media, the phone, or email. This will increase the number of happy customers and help your business grow.
6. Research and keep an eye on your competitor's plan
The main goal of your small business should be to make it easy for people to tell you apart from your competitors. But to make it happen, you need to stay ahead of your competitors by learning everything you can about them.
It will be beneficial for any business when they invest their resources and time in investigating competitor strategies even before thinking about the company goal & website design.
Also, it is true that no matter what type of business you run, you will always have competitors around you. So whether they are direct or indirect competitors, you will always need to research the competition around you to become successful.
Find out their marketing and product selling strategy as much as possible.
This study into competitors should be done all the time. If you do some research and find that you don't have many rivals, you should know that the item you want to sell might not be in high demand.
So, as you look at your rivals, your main goal shouldn't just be to be different from them; it should also be to build a reputation that makes customers want to buy from your brand instead of your competitors.
7. Create positive word of mouth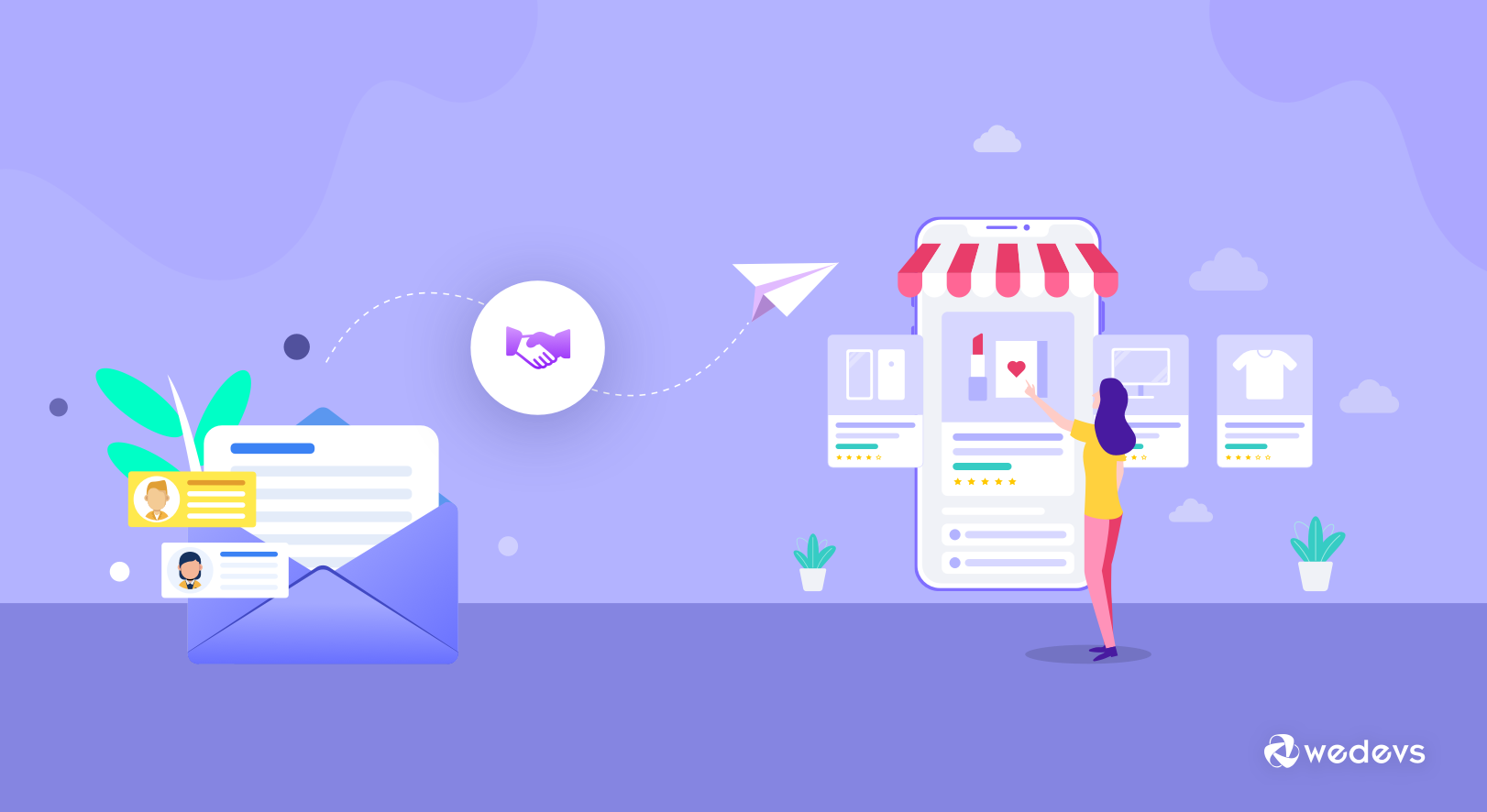 Whether you run your business in a big community or only online, good word of mouth from loyal customers can help your business go a long way. Most importantly, it gives the business or product the boost it needs without requiring a lot of work to market or promote it.
When a customer sees a new product these days, most of them go straight online to see what reviews or feedback are out there about that product. So many people decide what to buy based on what other customers say about it on the Internet.
However, you can check out the article to learn how to get customer reviews smartly
Before choosing where to shop, they even talk to their friends and get their ideas. So, if people talk badly about your business and give it bad reviews, you're likely to lose a lot of potential buyers quickly.
This makes it ever so essential to build a solid reputation for your brand and the product that you are selling to help your small business get success. One simple way to create a good impression about your brand/product that could ensure good word of mouth is by providing professional service to them.
Stay humble and pay attention to what they want. Fix their problems and always give excellent customer service. Respond to every possible customer who asks you about your product or service.
Also, work on building a good name for your business in the area. Then they will automatically tell the people around them good things about your brand or product. You can also promote your brand and make your identity known by taking part in, supporting, and sponsoring seminars, charities, and campaigns that have something to do with your brand.
8. Build effective marketing efforts
Your brand needs not only the right marketing but also one that is successful and positive if you want to increase sales. But you wouldn't have to spend a lot to promote your small business here. There are several low-cost ways to build and market your goods and services.
As a way to grow and expand your marketing efforts, you can send out personalized rewards like coupons or discount vouchers with the bill, or you can send them personalized emails with special deals that are only good for them. This will make your customer feel like a VIP.
You may follow some other inexpensive method of promoting and marketing your brand and services. Such as:
Organize or sponsor events
Newspaper promotions,
Run an email marketing campaign
Organize free training sessions
Provide knowledge documentation (for digital products/software)
You can also make business partnerships to support businesses that go well together. And give them free guides or tutorials that have something to do with your goods. All of these ways to market your business are cheap, and this one won't either.
9. Find ways to cut business costs
Poor budget and financial management have made many businesses go down in the past. So every company would need to make sure that their budget and expenditure don't go overboard or out of control.
Costs for running a business seem to go up every day. So, every small business needs to find ways to keep track of all the costs that aren't needed. Even though it takes time and hard work, you will save money in the end.
It's especially important when your small business is just getting started. Spend your money early if you want to get your business back on track. But you also need to be smart about how you spend the money. This is so you don't get too much debt so soon after starting your business.
Then how to encounter this?
Also, you need to be able to sell your business idea to investors and get them to put money into it. You will have to do this even before you start your business. And if you want to save money, you should always look over your big expenses.
Moreover, find ways to cut operation and management costs wherever necessary or possible. Look for concessions or discounts while using or taking services from other businesses to save money. Make cost reduction of your new business budget a routine habit and a regular company culture.
10. Make your website look professional
Nowadays, you will probably never find a small business that doesn't have a website. And if it is an online business, then you need to make the website as user-friendly & professional-looking as possible.
But you don't have to worry! An open-source platform like WordPress has always helped us to create quality websites in minutes. Check out this guide that can help you to create and design a website easily.
Many might think it will not be possible for them to create and maintain their website. But in reality, making a website is an effortless and cost-effective way of highlighting the identity of a brand. And when you have a solid and well-responsive website to back your business, the chances of your business growth rise a lot.
The majority of online customers nowadays take their time researching the product or services before they go on to buy it.

E-Commerce Wiki
It's easier for people to find your small business online if you have a website that has a lot of useful information and shows off your goods and services well. People looking for goods or services online will find out about you, your business models, and the services and features you offer in one place.
Then, what you can do?
Make your online presence felt and showcase all your products or services with a professional, well-designed, mobile-responsive website. Plus, choose a unique brand name and logo, and a detailed summary of your products and services. And contact your company for questions, and Google Maps of your office address.
Not just your website, another great way to make your presence felt is through social media. So depending on your target market, you can promote your business through various social media platforms like Facebook, Twitter, YouTube, Instagram, LinkedIn, etc.
11. Build a network with industry experts to learn & grow
Learning from others' experiences or mistakes is a fruitful way to become successful as well. So it is the same case for your small business. Try to learn from influencers, and business owners by joining groups of like-minded people. Continue networking with them through various channels to build a good rapport.
Since you can't do everything on your own, networking with other business people can be a good way to share ideas, talk about and solve common problems, and get good advice from people with more experience.
As a businessperson, you never know when the next chance to make money will come along. So making connections with other business people can help you build your business better.
Then what to do?
An experienced entrepreneur knows the effective ways of handling critical situations in business. They also know what need to do next, or how they can do things better to improve their business & services. As a new or small business owner, you need to get their insights and learn from them.
Try to learn everything you can about your niche market and your business. Go to seminars or conferences and take courses that are connected to how you run your business. Get courses from experts or leaders in the market. Learning from the pros will help you avoid making mistakes and save time that would have been spent on trying things out.
12. Always have an experimental mood to try new things
You may have made a business plan years before your product came out. But that doesn't mean that it will work in a few years. Whatever plans or tactics are working now might not work in a few years. A small business can't open until it has been planned for years.
And sometimes by the time they are ready to launch their dream project, the ideas and plans are already outdated, That is the problem of a startup. So you will always need to keep your ideas fresh and updated.
Plans should always be changed and improved. Don't be afraid to try new and different ideas either. It's never too late to change your business ideas, even if they are old or no longer useful.
Most successful companies review annually their existing outdated strategies. Based on that review they decide on new goals to improve their old plans.
Keep your ears and eyes open for new inventive things happening around you. Regularly check whether there is any better way to promote your products or services.
Also, try to find out if there is something that other people are giving that you aren't. Is there a new area you could look into? Find out what your customers want by learning more about your business and what they expect from you. Depending on how you answer these questions, try something new. Also, come up with a new plan and change it as you go.
Check these 11 most profitable business ideas you should check today
So are you implementing these small business ideas
Success in your small business will never come overnight. You will need to be patient and persistent to achieve the desired result for your startup business. But at the same time, the business growth and development ideas implemented in your small business will only work if you can apply them in the right areas of your business.
So first of all, do some research within your business to find out the areas where you can implement the ideas mentioned above.
Also, keep making changes to your business plan as needed. Only then will it help your small business be the most successful it can be. You also now know what methods and ideas you should use to help your small business reach the level of success you want.
Lastly, you should know that small businesses need reliable business management tools to make their way to success easier in addition to using these new ideas and strategies.
In this journey to small business success, a complete business management solution like WP ERP can be your only go-to buddy, which makes your Human Resources, Customer Relationship, and Accounts management as effortless as summing 2+2.