Earning through the website is now a common phrase to all. Many people are investing money in it but they are getting frustrated for being unsuccessful. So, how to spend money to make money through websites?
In this article, we will cover those effective methods that can help you to make money through utilizing websites.
Now to be able to successfully earn with your website, don't forget to check out our every technique and practice them in real life.
7 Awesome Ways to Spend Money to Make Money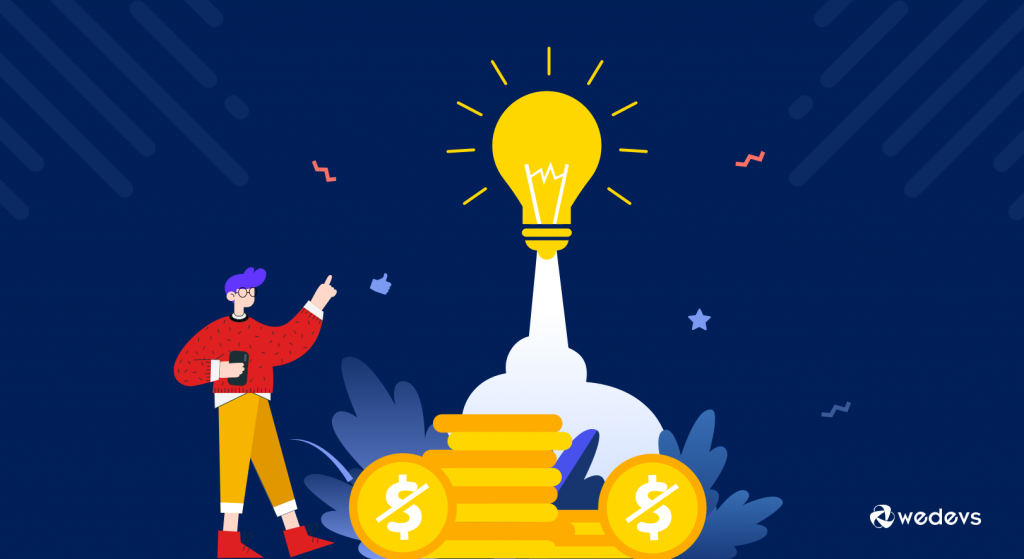 Here, we are presenting you with some amazing methods by which you can earn money and make a profit if you can spend an adequate amount of money. Each of them is capable to provide you with a lifetime income source.
1. Affiliate Marketing (Making Niche Site)
Affiliate marketing is one of the most successful techniques to earn money from your blog site. Here you have to follow some rules and tactics. Let's find them out respectively.
You have to start by finding the product that you really know well and can help people with your information.
Suppose, you have used lots of Vacuum Cleaner for your house and you know which type of cleaner is best for home/ Office/ random use and more.
So, you can share your user journey, tell people your experience, give them advice, and suggest the best vacuum for them.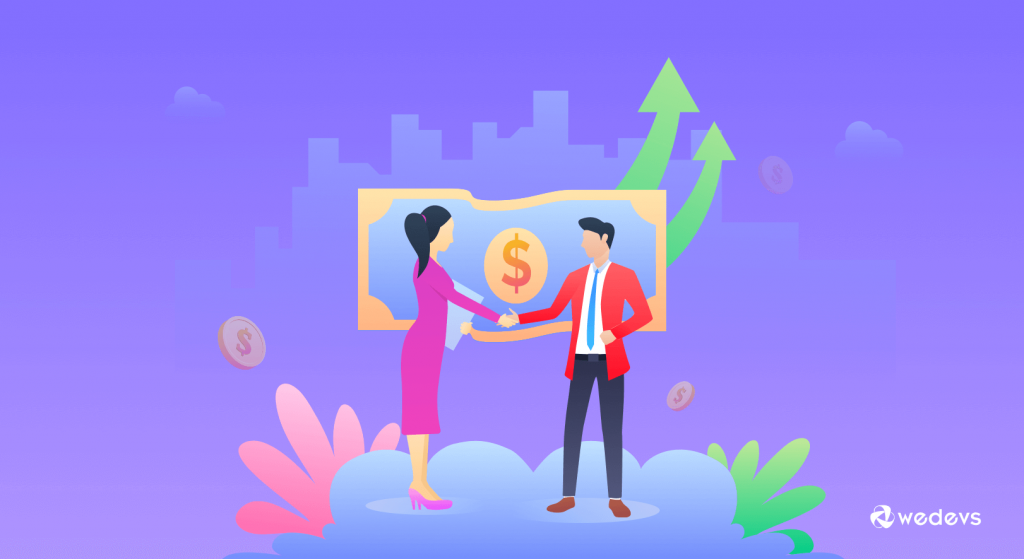 Now, on your website, endorse some product names from a marketplace like- Amazon, eBay, Walmart, with their advantages, disadvantages, and description. Then promote it to your visitors and email subscribers. If the product matches the visitor's requirement they will buy it and you will get a commission from that marketplace.
Here, we have described household products, there are more options for Digital products or services. You can describe different software.
The commission varies from marketplace to marketplace. If you get a 20% commission that means if the price of the product is 100$, you will get 20$ for each sale. Isn't it a sweet deal?
You can also check out our recent blog about How to earn through online business without investing no money. 
If you want to get a huge commission, you must focus on generating lots of traffic on your website. For that, you have to know proper Keyword Researching and SEO staff.
2. Sell Own Digital Product (Ebook/ Software/ Course)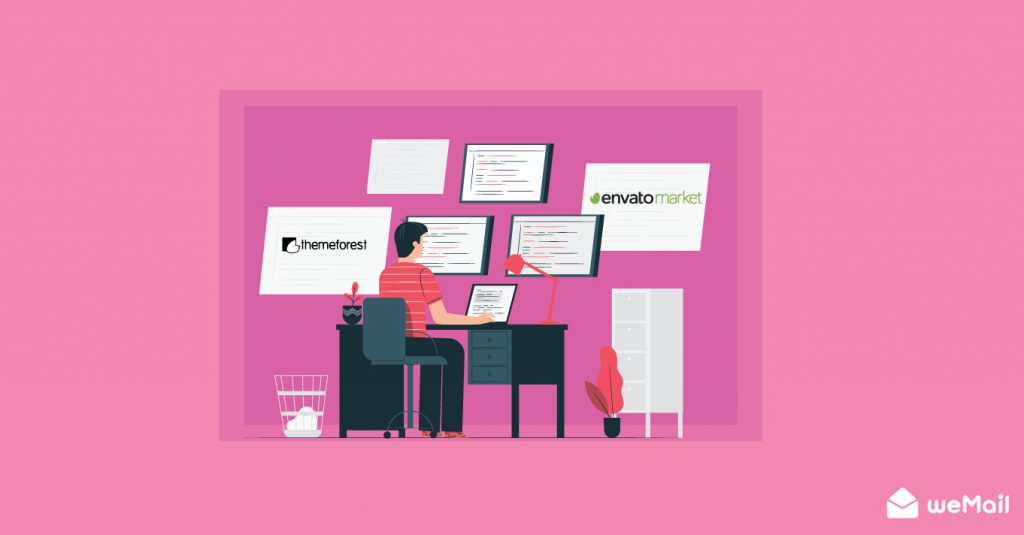 What if you get the money on a per-sale basis? Well, it is only possible when you will sell your product directly. There will be no middle-man between your buyer and you.
If you are thinking about physical products, it has some disadvantages, like- you have to buy or make the product, should have a place to store it properly, and must hire some people to support you.
On the other hand, if you can produce a digital fruitful product for your user, it is way easier to maintain. Creating digital products is the best way to earn money for developers. Also, a software engineer needs to figure out the right approach to spend money on developing brand value.
If you have a website, you will get paid immediately. Most of the theme builders depend on ThemeForest. Here, ThemeForest is the middle person. Though it helps you to manage all other issues you can't get the payment directly.
You can get some help from Appsero about it. Like- it will help you to deploy and most importantly get the license.
The local payment method is quite easy but when you will try to contact the international buyer it is tricky with the payment method. 
Besides that, you must think about the taxes and payment fees for different gateways.
3. Display Ads on Your Website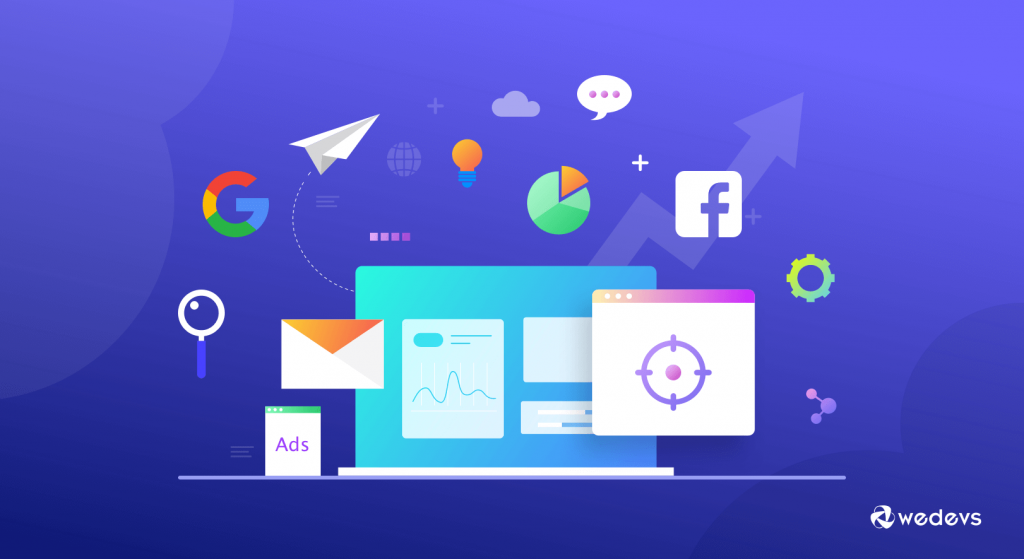 You can target a wide audience by displaying ads. If you want to get in touch with potential visitors, use advertisements to show your company directly. 
In that case, you have to learn in which platform your leads stay for a long time. Suppose, you are a food seller. Now, it's not hard to predict that your audiences spend time on YouTube. But if you can start to pay ads on your product-related posts, you can get a good amount of response from it.
This is a great way to spend money to make money. The more you pay for ads, the more you will get customers.
4. Pay-Per-Click Ads (PPC)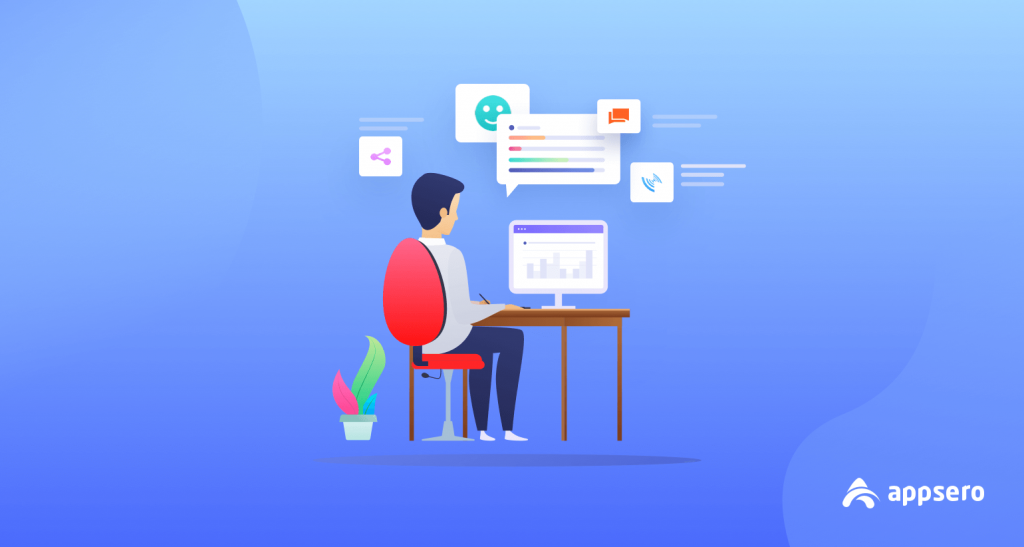 The advertisements you see on the top of Google search result pages are shown by AdWords. The owner of the advertisement gets paid on a per-click basis if you click it.
So, if you start this advertisement with Google, your ads will display side or on the top of organic search rankings. 
PPC is an engaging method to get the attention of your targeted audience. The most amazing part of PPC is, it will show your ads to highly specified audiences. So that you will get more clicks.
After signing up, Google will place a simple code on the website. This code will assist to figure out the content of your site and show the most relevant advertisements.
Suppose, if your website is about beauty tips, Google AdSense will show ads for beauty products. You can get from $0.50 to $15 per click.
5. Use Skimlinks to Monetize the Website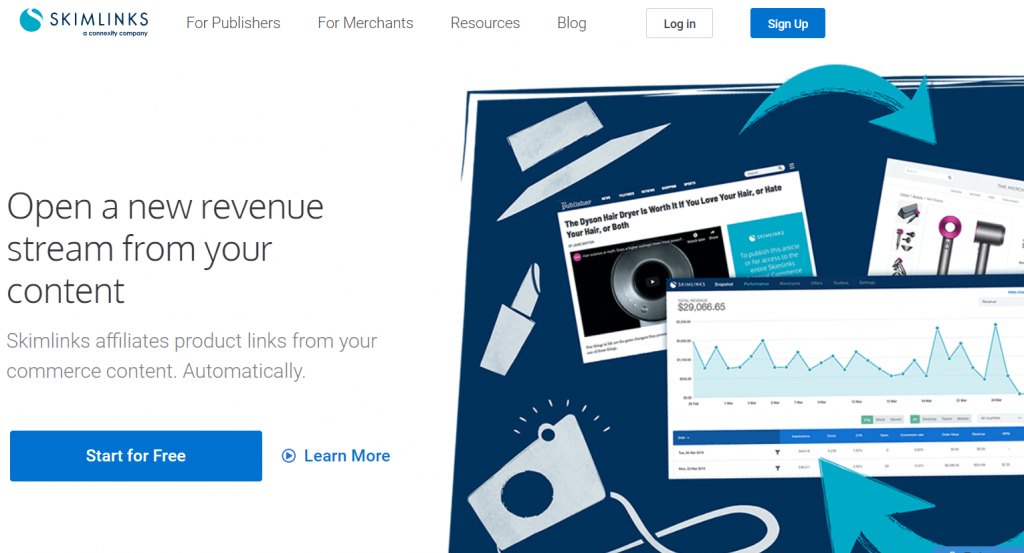 Skimlinks is quite similar to affiliate networks. Affiliate allows you to receive commissions once purchasing is done through the links on your site.
The fundamental difference is Skimlinks allows you to create individual affiliate links and you can install it on your website for auto monetizing your content.
If you can link to retailers in your article, those parts of the Skimlinks will convert it as an affiliate link. The commissions vary from 2-10%.
6. Do Email Marketing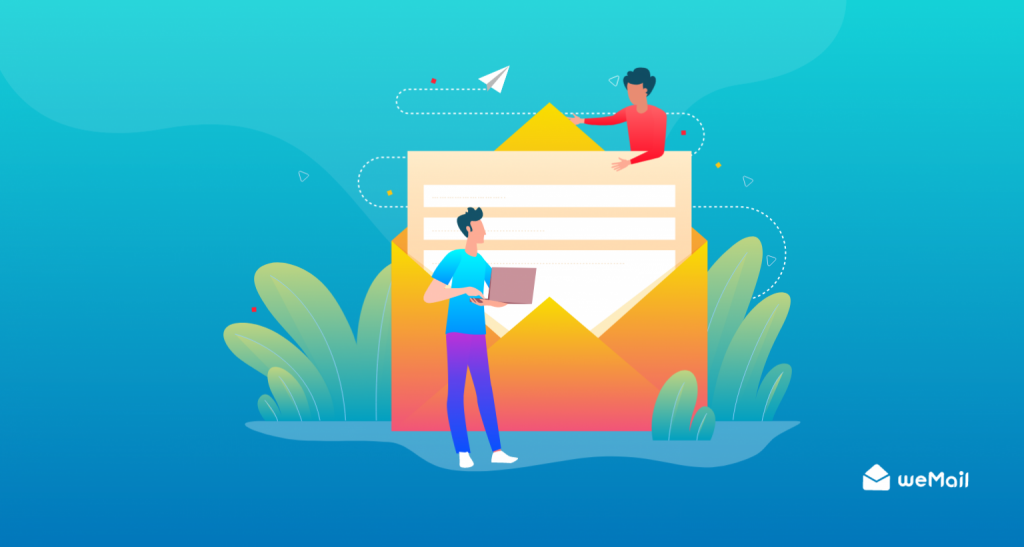 Email marketing is one of the best ways to spend money to make money. Here, you should know which email campaign tool is suitable according to your budget.
If you want to make your website or company a brand, then email marketing is the right way. This type of marketing helps the readers to come back to your site again.
So, you may have a question like how you will be using money to make money. Well, here you must avail an email marketing tool first. If you are a WordPress user and an SME owner then you have delightful options like weMail– Email Marketing Simplified with WordPress.
The fun part is, weMail is comparatively cost-effective and well designed than other email marketing tools in WordPress.
In email marketing, most of the sector will help you but you have to be careful about not being on the spam list of your subscriber.
7. Create an eCommerce or Multi-Vendor Website (Need Some Extra Effort)
How about, if you have an eCommerce site where you can sell either your digital or regular products (food, dress, shoes, bags, etc.).
You may be wondering how you will create an eCommerce site as you are not a professional web developer. Well for them Elementor has come up with hundreds of options to build an eCommerce site within a few minutes. Yes, you have heard it right.
This is a great example of using money to make money. By running this online shop you can earn a lot of capital and if you can maintain it, the online store will be your long-term & sustainable income.
Here, we have another option that you can utilize to spend money to make money, i.e. choosing the best marketplace builder for WordPress to build a Multi-Vendor Marketplace. If it sounds unfamiliar to you, then Amazon or eBay are perfect examples of a multi-vendor marketplace. You know them very well, don't you?
So, what if you have a marketplace like eBay. You will get commissions from every single purchase from your vendor.
If you are a WordPress user then Dokan can help you to create an Amazon or eBay-like marketplace, in a quick time even if you don't have much idea about coding. Dokan is currently the best solution to turn your single seller WooCommerce site into a Multivendor Marketplace with zero coding knowledge. Besides that, their amazing support team is always ready to answer your every query. 
Apart from that, when you are planning to customize your store to the next level you can go for Elementor which is best for WordPress.
FAQs
Question 1: What do you need to spend money to make money?
Answer: First of all you need to work hard, spend a minimum amount of money on your supplies, advertisements, products, or other business expenses. The rest of the success depends on your fate.
Question 2: Is it true that you have to spend money to make money?
Answer: Yes, if you are starting a business, you have to invest money in any kind of production first. There are many ways for making money without zero investment. But if you want to make it your life-time earning and your future, then spending some money can make the business more precise and synchronized.
Question 3: Who said you have to spend money to make money
Answer: Sol Luckman said "It takes money to make money, even begging.
Final Words
Phew! That is the end of our tips on how to spend money to make money. There are other ways of earning money but here we have presented you with the most effective and popular methods.
For Email Marketing and building a Multi-vendor Marketplace or eCommerce store, we would recommend you to follow our suggestion. You can try out those tools to check out the effectiveness and affordability.
So, that is all for today guys. Please don't forget to comment on your queries and share the blog if you want to let your friends know about the process of earning money with a website.
Have a great day!